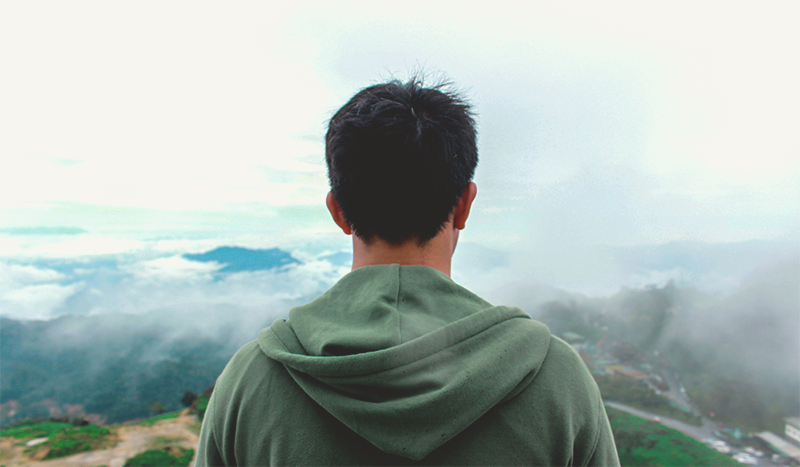 Creating clarity about the future and accelerating renewal to seize potential business opportunities is a fundamental challenge most business leaders face in these turbulent times.
As we are looking forward, the vision is foggy, and opportunities are hard to grasp. During this past year at the height of the pandemic, many organisations have been forced to focus solely on surviving immediate threats and many organisations are still very much struggling.
For other companies, rapid changes and uncertainty have boosted innovation, and they have been able to capitalise on emerging opportunities. What is the same for all organisations is that changes will also occur in the future, and therefore, there is a need for continuous renewal in this constant change. The critical question is, how can we be prepared for the future when no one knows what it will look like?
Preparing for the future and managing the present - how to solve the dilemma?
In the article, Learning from the future in the Harvard Business Review, J. Peter Scoblic states that when managing your way through a crisis, one needs a way to link current moves to desired future outcomes. Good strategy creates a competitive advantage over time. Still, the uncertainty of the future for all of us makes it difficult to identify practical courses of action, particularly in crisis and turbulent changes. As a leader, how can you prepare for an unpredictable future while managing the urgent demands of the present? According to Scoblic, strategic foresight offers a way to provide the capacity to sense, shape and adapt to change as it happens. An essential element of this strategic foresight is scenario planning, which helps leaders to navigate uncertainty by teaching them how to anticipate the possible futures while still operating in the present. Scoblic advises that to make an effective strategy in the face of uncertainty, leaders need to institutionalise strategic foresight and harness the power of imagination to build a dynamic link between planning and operations.
Other vital elements for building a prosperous future for your business
In addition to strategic foresight, understanding how to create and collaborate with ecosystems becomes even more critical. Renewing the business by actively engaging and shaping the market and capitalising on potential opportunities is crucial. Creating and innovating new companies that your customers love is fundamental. And then - how to organise for success in all this constant change and quest for self-driven organisations working nowadays mostly remotely. Building empowering purpose and a winning company culture sparks meaningfulness among people to search for new opportunities and growth.
What to do in practice?
As we all know, changes can and will happen quickly and unpredictably; therefore, preparing for the future demands constant reappraisal, according to Scoblic. But how to make sense out of this and what to do in practice?
The CEO of Arla Sweden (former CEO of Arla Finland), Kai Gyllström, has worked on these issues by joining Hanken & SSE Executive Education´s Liquid Leader programme in 2020-2021 together with his management team.
"Through the programme, we built clarity on how the world is changing and how we can thrive in this rapidly changing world and market. Now we, as a management team, have a shared understanding of what is happening out there and how we can win."
"All this will speed up the execution of our new strategy. Personally, I also got many new awakenings, deep insights and learnings", Gyllström says.
---
If you as a leader want to have the latest insights and knowledge on how to lead renewal and innovation in your business with impact in these turbulent times, join our new programme Accelerating Renewal and Innovation. The programme will start at the beginning of November 2021 at Hanken & SSE Executive Education. Accelerating Renewal and Innovation programme is led by our world-class faculty and keynote speakers with extensive experience in business renewal, innovation, strategic management, ecosystems, leadership, and culture development. Get prepared for your future and visit the programme page for more information.
---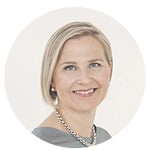 About the author
Kaisa Uurtamo (M.Sc. in Economics) is Growth Area Director of Learning Solutions at Hanken & SSE Executive Education. She also works as a Business Coach helping executives, managers and professionals in their personal and professional growth paths. Kaisa has trained, coached and consulted executives, managers and professionals since 2010. ​She believes that companies will prosper only when people within companies flourish and grow.