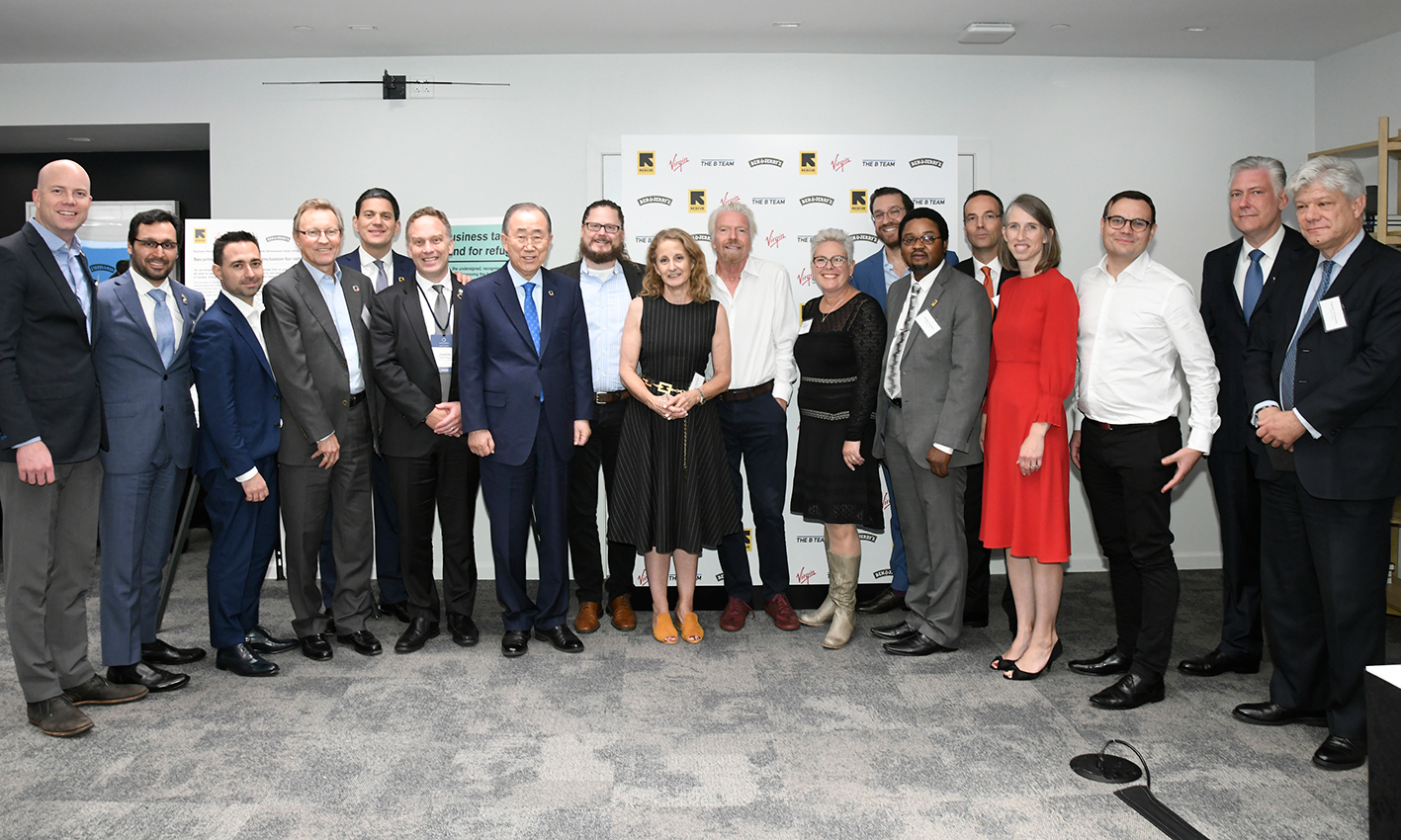 In 2015, a journey that nobody could ever imagine started. We witnessed how school gyms, churches and other emergency shelters kept filling up with refugees looking for safety, peace and stability. They filled up with people who on the one hand were pleased to have found some form of shelter but on the other sad to have left their homes and families without knowing what's to come.
We set an intention to act on an idea we had to support at least some of the thousands of refugees that arrived in Finland that year. We saw the potential in using our knowledge, tools and networks to set up an integration program aimed at academically educated asylum seekers and refugees to help open doors for them into business. We understood that the sum of the effort was larger than only helping people, it was also to help organisations to find a larger purpose in society and open their eyes to the power of diversity.
Since the integration program Business Lead started, we have matched 250 asylum seekers/refugees/immigrants with 150 companies, providing program participants with education and employment opportunities. This is unique even on a global scale.

This story is a great example of how a small player can achieve great impact simply by committing to act.
This is why we signed a pledge last week under the United Nations General Assembly in New York together with 16 other companies calling businesses, governments and societies to act on refugee inclusion. While in New York I attended a CEO round table with leaders from many different countries organised by the Business Refugee Action Network (BRAN), which we are a member of with Hanken School of Economics.

The round table brought together global business leaders, philanthropic organisations and government officials. Speakers included International Rescue Committee (IRC) President and CEO David Miliband; former United Nations Secretary-General Ban Ki-moon; British entrepreneur Sir Richard Branson; and Obayemi Olawale, a former refugee from Nigeria who now owns a medical supply transportation business. See a short video of the meeting below.


Business has a key role to play in contributing to the achievement of the UN Sustainable Development Goals (SDGs) for refugees. Businesses can contribute to the economic inclusion of refugees by providing employment and training opportunities. We believe that working together will bring understanding and new opportunities for development that we never would have imagined.

We have proof that impact can be achieved through knowledge and insights – and we all have a position of power to take action. The only question is what will you do with it?

We welcome all you to join the movement, it is an easy step for you and your company to make an impact. Contact us to become a Business Lead company partner