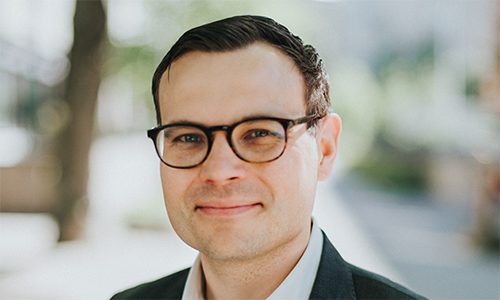 There are so many thanks to be shared as this fantastic year comes to an end. We are proud of all the unique engagements, interesting discussions and the magic that we have experienced with our customers during the year. This year, a lot of our work has revolved around clarifying organisational purpose, and the good that organisations do for others, and turning these purposes into actionable and concrete operations throughout the organisation.
At Hanken & SSE we believe that the knowledge and insights we share turn into impact – and we could not be more proud that the Integration Program Business Lead won the European Foundation for Management Development EFMD gold award in talent development, being one of the most successful on a global scale.
The projects with our customers have been tremendously engaging and I am humbled that we have been able to exceed expectations, providing value both to the companies and the people who lead them. I am honored that our independent advisers from academia and business have been able to help you reflect on your business and challenging its invincibility on a long-term perspective. We have moved towards a more strategic position in supporting and consulting companies, management teams and individuals developing their commercial capabilities.
We have welcomed the Hanken EMBA program to our operations, developed three new exciting multi-company programs; the Accounting Performance program, Liquid Leader and the unique Brand X concept. We will also launch a new EMBA Highlights program during 2019 strengthening our organisation through new open programs. As a new addition, we look forward to welcoming the executive services of Hanken Vaasa and their team to our operations.
Our business is changing rapidly as any other in the global landscape, and we are committed to staying ahead of the game helping you - our customers to optimal performance - in the Hanken & SSE Bubbly and magical way.
But for now, on behalf of all the Hanken & SSE team, we wish all of you a magical Christmas and Bubbly New year. We look forward to a successful 2019 together with you!