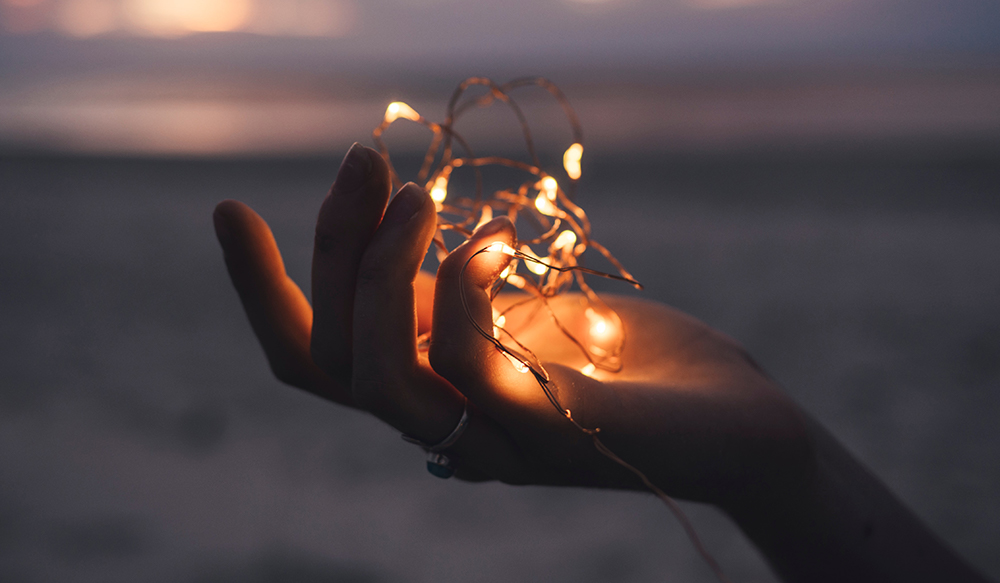 Most of us have been challenged by endless hours in front of our computers and trying to work out the work-life boundaries. Our emotional resilience is being tested as the second wave of the pandemic is hitting us. On the upside, we have been challenged to think differently, and we are finding new smart ways of working. We may even be questioning why it took a pandemic to challenge the established norms in work life. As history also shows, we have seen tremendous innovation, renewal and new business opportunities in this time of crisis. This gives us hope into the new year.
As Hanken & SSE Executive Education has been around for 15 years this year, it is the perfect time to reflect not only on this year but back on our journey so far and everyone that has been a part of it. All our customers, participants, alumni, the Hanken & SSE team and faculty - our extended team, our owner business schools Hanken and Stockholm School of Economics and their students. What a community!
For most of the successes, we have all these people to thank and we are filled with gratitude.
We can't wait to continue the journey with you as we are also looking into the new year with new eyes.
We are one
The 1 January 2021 marks a new chapter to the journey of Hanken & SSE Executive Education as HRM Partners joins our family. Our high-quality and large variety of services and international programmes, with the latest research and knowledge from around the globe, will continue as before. Now with an even stronger foundation to support and inspire our customers for sustainable renewal.
···
A sincere thank you to all our customers, partners and the team for this year of new insights.
We wish you and your family health, happiness and new opportunities for 2021!
Marc and the Hanken & SSE Executive Education team