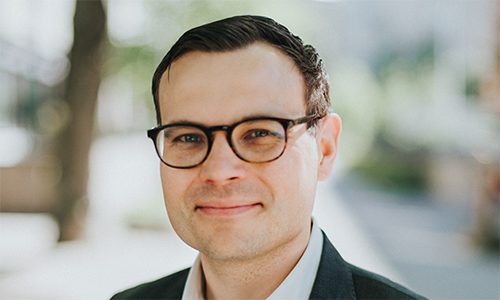 We live in a digital and disruptive world where products and services become outdated overnight. Entirely new waves of competition, from start-ups to incumbents, have changed the business landscape. New business models and technologies have not only had an impact on industry-leading companies, but also created new jobs which demand new capabilities and drastically different skill sets from managers – what you used to know will no longer apply.
We recently conducted a study with 40 HR directors of leading companies on the challenges and opportunities that digital transformation creates. Based on the study we have identified four capabilities that are a must to be relevant in tomorrow's world of business.
Foresight. The ability to understand weak signals and predict how markets will develop is essential. This together with the ability to predict what business models will be relevant in an economy, that lies on new fundamentals such as sharing, collaboration and scaling businesses globally is a gamechanger. New rules that are driven by behavioural economics, politics and sustainability will apply and must be understood.
Innovation and branding. Great customer experiences encompassing digital and the entire value network will be the core business of future companies, products as such will have low or no value. Technical innovations will be available for everyone, which emphasizes the importance of branding and building an integrated and valuable customer offering.
Collaboration. Mastering complex networks and ecosystems will be of importance. Agile collaboration models, with different business logics e.g. with start-ups or unrelated industries, are a must. The greatest collaboration models build on mutual trust and aims for long term consequences, and not only short-term impact. This might mean travel to the unknown, so choose your players wisely.
Meaningful leadership. The importance of an authentic purpose (preferably also a social mission) with values and principles that people can relate to are vital to drive the businesses of tomorrow. Gathering a team of people with superpowers and employing people with different skill sets will set the scene of the most innovative new ventures. And remember, it is always the people who make the success.
These capabilities will apply to leaders, no matter if they are working in incumbents, start-ups or are on the verge of launching a new break through venture.
Is your organisation equipped for the future? Are you committed to being the business leader of tomorrow? We will soon be launching a new program to be just that - watch this space.