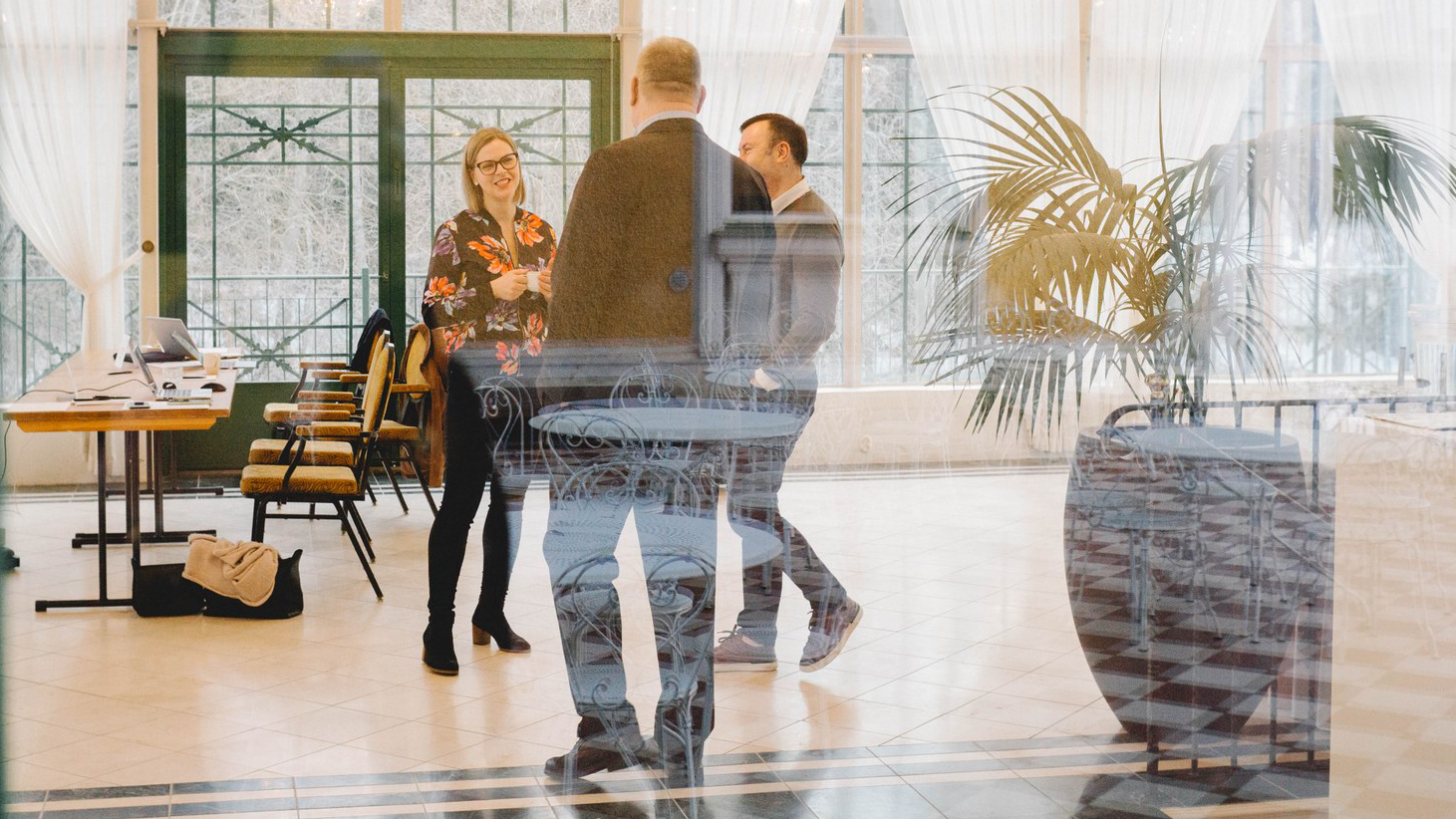 Strategic competence management has never been easier! In seconds, ChatGPT produces a 7-point list of actions that can take your company to the next level in strategically leading competencies and talent development.
The list is comprehensive and covers everything you need to know:
Defining and identifying strategic competencies

Identifying and defining the current state of competencies

Competence development based on assessments

Integrating strategic competencies into HR processes, e.g. to define job descriptions and support performance management

Measurement of competencies and utilisation of measurement data

Alignment of individual competencies and business needs; and

identifying and developing talent



If companies acted in line with this description, we could be assured that workplaces would proactively develop competencies in line with the strategy. This would enable companies to achieve a competitive advantage and a renewed and innovative approach to work.
Content and processes to support customer orientation and competence integration across functions
These are the right elements and processes, but the content still counts! The key to pinpointing strategic competencies is identifying the competencies that best fit your business environment and creating a shared understanding of what these competencies mean in your business context. Strategic competences must be made to fly!
As for bringing the strategic focus closer to HR processes, it is time to move to a bold re-evaluation of HR processes and to question processes with a view to how we can truly ensure a knowledge-driven organisation where the best people, competencies and knowledge are combined to support the customer and the project or task at hand. HR is sufficiently agile and service-oriented when it genuinely supports and promotes the integration of competencies and, thus, customer orientation.
Often, identifying and developing talent is based on a gut feeling. Talent management often lacks a clear theory and doctrine and is applied by companies in very different ways. Some companies base talent development purely on current performance, while others on leadership skills. Some companies pay more attention to culture and values.
At the same time, the means are too similar. Typical processes are talent assessments and talent development programmes, which mostly focus on leadership development. While there are important talent segments around leadership and manager work, other critical talent segments should be identified. A set of criteria should be established, and essential talent groups should be developed in a multifaceted way, ensuring the integration of talent within the company. Strategy-driven talent management enables a clear set of criteria based on the business needs, and talent development processes that genuinely support the business.
New knowledge can be so unique that you don't know how to talk about it
In our Strategic Renewal 2023 study, a key finding was that it was difficult for business leaders to identify the organisational capability needs specifically related to data, technology and the green transition or articulating what competencies are needed in the organisation to support these areas. I would argue that the bottleneck to development is that it is so difficult to articulate the skills needs relating to these areas that development efforts are not being done. At the same time, it is crucial to ensure that competencies related to, e.g. data and green transition are identified and systematically developed. The competencies should not only be developed by recruiting new skills but also by developing the skills of existing staff. This to ensure that the competence development enables a competitive advantage in the near future, and so that these new skills are integrated into the various functions of the company as a natural part of it.
Learning happens almost by itself through engaging and meaningful activities
Training and coaching are essential in learning something new, especially if the area is entirely new. A new framework or theory is needed to understand it. Still talent development can be much more versatile than it is today. Different methods of coaching, on-the-job training, learning from AI and other methods can be used to develop strategic skills that support business as if by themselves. The key to successful and innovative learning is interactive, engaging and meaningful experiences where we get into the learning flow almost by itself.
---
In our competence management programmes, we help managers and management team's understand how they can strengthen expertise that supports the organisation strategy and the continuous development of teams and individuals. Read more about leading competencies.
---
About the author
| | |
| --- | --- |
| | Mari Tasanto D.Sc. (Admin) is Growth Area Director of Customised Solutions at Hanken & SSE Executive Education. Mari has more than 10 years of experience in various manager positions and international experience from HRD and talent management positions. She has worked more than 15 years in leadership development and organisational development consulting and training organisations. Mari specialises in strategic capabilities consulting and competence management. She has designed and delivered several talent development programmes internationally. Another focus area is management team development and potential assessment of management teams. She is passionate about continuous learning and organisational renewal and her mission is to support the potential of the organisations as well as individuals. |